Album Collection Price Home Page
Digitalcolor Downtown Los Angeles, 218 E. Pico Blvd. LOS ANGELES CA 90015 (DOWNTOWN LOS ANGELES)
Please send us your CD with the Order or call us for FTP setup
We can design the album for at $75.00
Instructions for pages: We try to make the best look design by our designer specialties.
1-make a folder for each page with the photos.
2- name the folder by pages.
3- make a new folder for all the folders and name the client as folder name
4- burn the cd/dvd and fill in the mail it to us.
CALL FOR PRICING
Size
6x6
6x8
8x8
8x10
10x10
11x14
12x12
12x16
15 Pages-30 sides
20 Pages-40 sides
25 pages-50-sides

Order 2 copies get less 20% off

Additional Pages:

$7.00 per pages of 6x6, 6x8, 8x8

$15.00 per pages of 8x10,10x10,

$20.00 per pages of 11x14, 12x12, 12x16

Gold stamping on covers add $20.00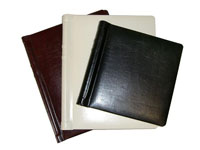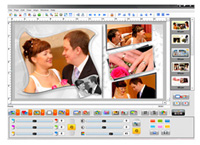 C